Report 3 February
By Dirk
Today we are invited by Chris Dyer to visit a couple of classic-car friends.
But first some shopping and what is there in the shop???? Edam cheese.
Of course we bought a piece of it.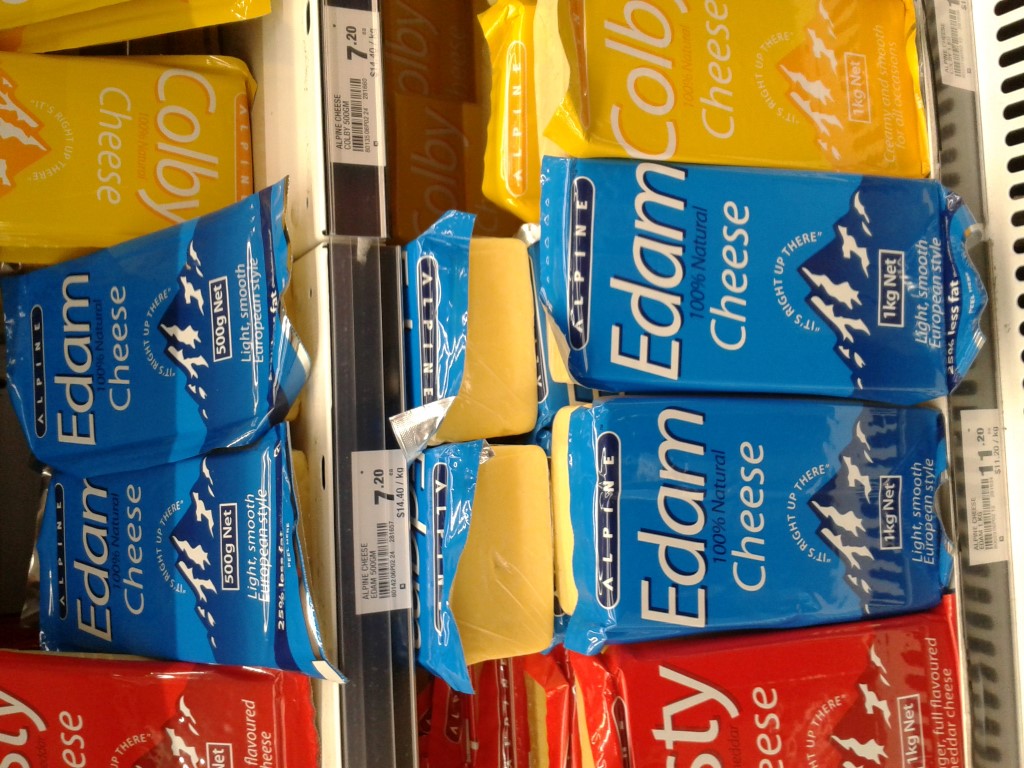 The first we visit are Pieter and Carrol; they have a vineyard but also a couple of beautiful cars.
Pieter and his friend Thierry are busy with the restoration of a 1911 Model T two-sitter and a 1912 touring.
Then we visit Thom and Jenny Stephens.
Thom has several old-timers including a Scottish Argyll from 1905.
His sun Chris Stephens has a beautiful 1909 Model T touring with production number 671.
This is one of the few so-called two-liver T-Fords that are still there.
After a few slogging, the engine ran very nice.
Also special for the connoisseurs are the "one piece spindles".
After this visit we went to John Irving.
John has, among other things, a beautiful 1914 Speedster.
John invited Dirk to take a ride. The Speedster makes the sound of a Harley Davidson because of the special exhaust and this in combination with a lot of wind it seemed like we drove a 100 km/ph.
Seeing so much old stuff makes you hungry and Rosemary's had made a great meal.
But first have a look at the barn of Chris and yes, here is another restoration project.
A Cadillac from 1918 is under construction there. A huge chassis with huge axles.
A challenging project for the coming years. (turn your computer a qaurter clock wise)