Vrijdag 20 juli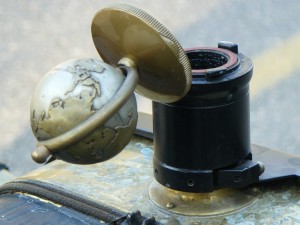 Tonight someone has broken the window of the Land rover and stole the sunglasses and the drive back window. It took some time to arrange a new window for the land rover. We will pick this up on Sunday morning. Now we are 20 kilometers before Jerusalem in a motel with video security.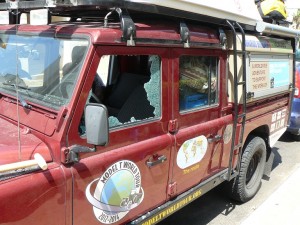 Vannacht is het bestuurdersraampje van de Landrover ingeslagen. De auto's staan op de openbare weg voor het hotel in Natanya ( kustplaats in Israël). Gelukkig hebben ze alleen een zonnebril en het scherm van de achteruitrijcamera gejat.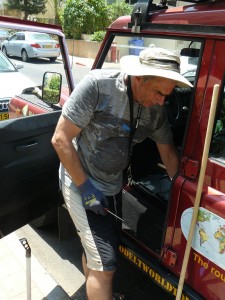 De rest van de spullen hadden we het hotel ingenomen. Het geeft een heel gedoe, want waar haal je zo gauw een nieuw ruit vandaan ?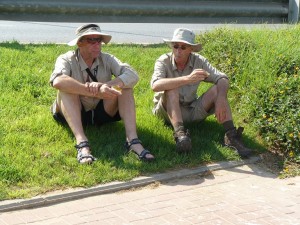 Na veel heen en weer gebel, zijn we een stuk naar Hadera teruggereden, waar een mannetje heel veel ramen heeft, alleen niet die van de Landrover. In verband met de Sabbat kan deze pas op zondag geleverd worden. We hebben het zo kunnen organiseren dat dit verderop in onze route kan gebeuren. We vervolgen onze weg naar het zuiden en vinden 20 kilometer voor Jerusalem een motel, waar de auto's onder camera bewaking staan.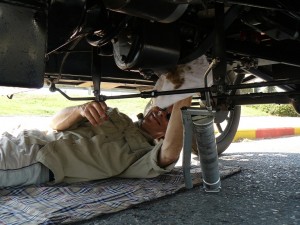 Ben en Joke