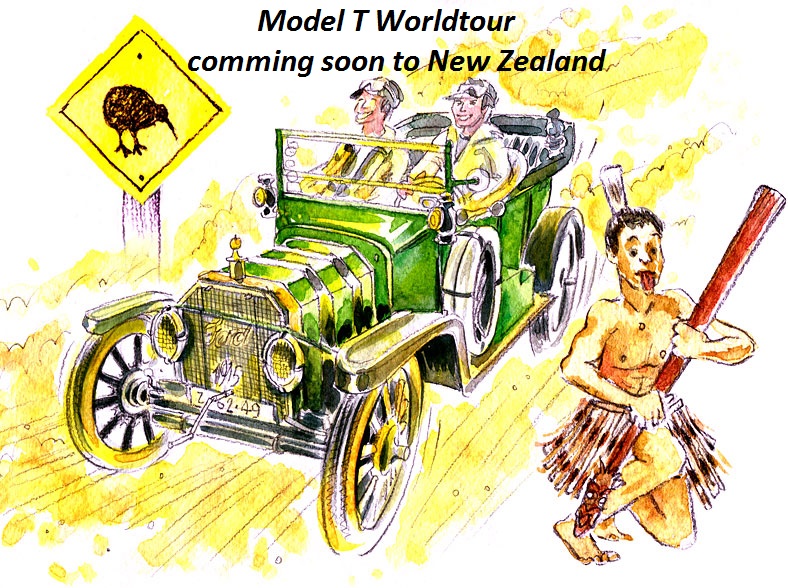 Last Thursday morning, 30th of November, we loaded the Model T and the Landrover in the drizzly rain in the harbour of Amsterdam.
The days before we have cleaned the cars thoroughly, otherwise they can not enter New Zealand.
At the end of January next year they arrive in Christchurch on the southern island of New Zealand.
There we pick up the cars and then start our journey through New Zealand, with Steef and Greetje Reilingh as a team in the Landrover.