Saturday 13 october
After 2 days of working on the car, we hit the road again!
About 140km to go.
It's a project to get the Land Rover filled with all the stuff. But after sending the website updates with the satellite modem, and Trudy checking the route we're moving!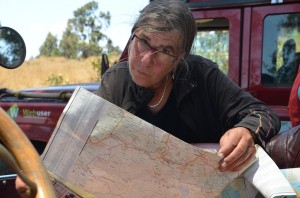 We have a very nice view when riding from upwards to downwards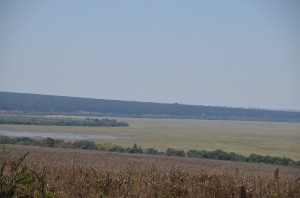 At Makambako Trudy spotted a supermarket, the first sinceSudan, she's really happy.
For lunch we have to search for some shade, it's not easy but in the end we find some.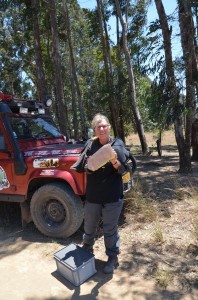 On the road we see a lot of houses and farms, they are different than the ones inFriesland.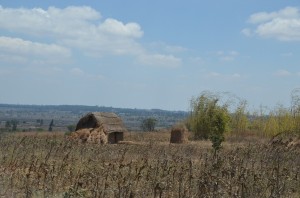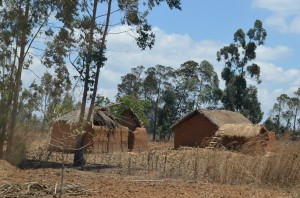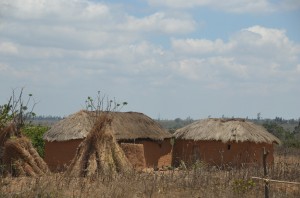 Around 16:00 we find the Hospital that is also part of the mission, and we ask for a sleeping place,Jacksonbrings us to a guesthouse.
It's not the Amstel hotel but still…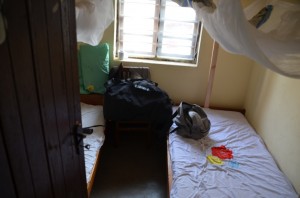 The first price of the owner is 15.000 each. After some talking Dirks makes the price 4.000 each. Good job Dirk! We don't want to pay for the cat's fiddle.
There is no kitchen in the Guesthouse but we can use the 'terras' and the 'lobby' for cooking and eating.
The cars can stand in front of the house
Today we did a 149km.
Tomorrow we go further up the road for theMalawiborder.
DJ